Promotion: Winter Offers.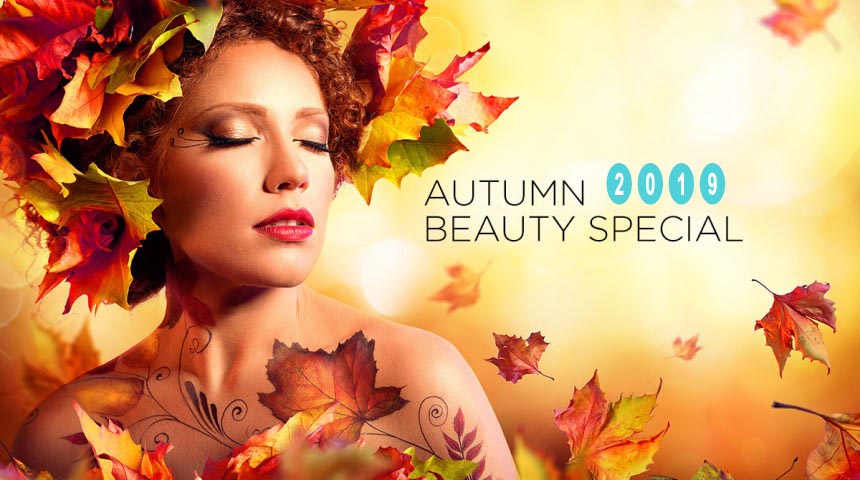 Save up to 20% on acrylic nail both full set & infill.
Infill acrylic & OPI polish: £20*
Fullset acrylic & OPI polish: £26*.
SNS Overlay £35.
SNS colour Change £33.
*Not including Gel colour / Ombre nail / manicure / long nail / French tip or nail art.
Offer subject to availability and offer could end without notice. T&C applied.